Physiogenex presented a poster on Monday, November 11th, 2019 at the AASLD Liver Meeting (November 8-12) in Boston, Massachusetts.
Dr François Briand, our Director of Research and Development, attented the Poster Session held at the Hynes Convention Center and presented the following poster: "A 3-week nonalcoholic steatohepatitis mouse model allows the rapid evaluation of Elafibranor benefits on NASH, inflammation, necroptosis and apoptosis."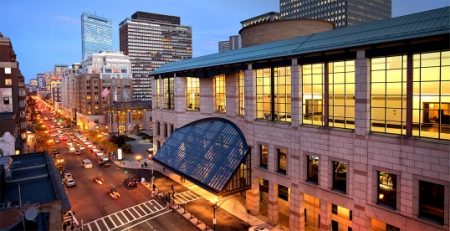 Feel free to contact us if you wish to meet Dr. Briand and/or discuss your drug development projects with us.
About us
Physiogenex is a leading preclinical research organization providing non clinical services in metabolic disorders and complications.
We offer in vivo translational diseases models as well as ex vivo assays to support efficacy and pharmacological assays. We have a strong expertise on metabolic diseases, diabetes, insulin resistance, obesity, dyslipidemia, liver diseases (NASH to fibrosis) and renal complications.